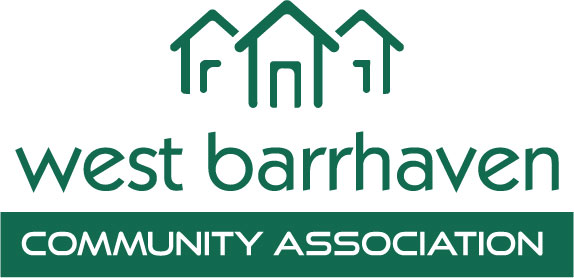 Welcome to the WBCA!
Upcoming Events
1) Next WBCA

Board meeting

(all community members welcome)
When: Thursday, August 17, 6:30 – 8:30pm
Where: Our President's House 🙂 (email: wbca.pres@gmail.com to get address)
2) Community Workshop: How can we be better prepared for Climate Emergencies?
When: Wednesday, May 17th from 7:15-9:15 pm
Where: Barrhaven Fellowship Christian Reformed Church, 3058 Jockvale Road, Ottawa, ON, K2J 4J6
Register here
Are you interested in learning more about how climate change will affect Ottawa, and in discussing community preparedness for these impacts with other residents? Join West Barrhaven Community Association and CAFES for a Community Dialogue on Climate Resiliency.
This dialogue will be an opportunity to learn about climate impacts and risks, and an opportunity to share how you see climate impacts affecting you and your community. It will also be a chance to discuss actions that individuals, communities and the city can take to prepare for climate impacts.
Darrell Bartraw
President
WBCA.Pres@gmail.com
Jamie Leppard
Rinks Manager
Randy O'Reilly
Rentals Manager
randy.oreilly62@gmail.com
John Scholman
Past President
Emily Gray
Director at Large
Charlie Cuffari
Director at Large