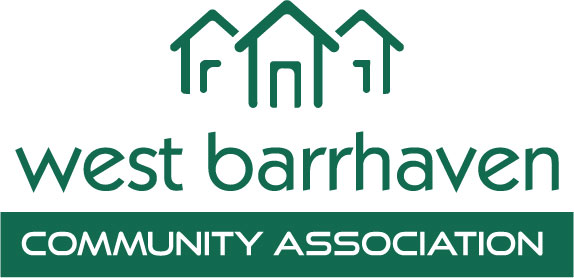 Welcome to the WBCA!
Upcoming Events
1) November Meeting (all community members welcome)
When: Tuesday, November 21, 2023; 7:00 – 8:00pm 
Where: Larkin House
2) Barrhaven Skate Day – FREE EVENT (hosted by WBCA, HMBCA and SCA)
What: Come enjoy some ice time, a magic show, food and facepainting. Fun for the family.

When: Sunday, December 3, 2023; 4-6pm
Where: Minto Recreation Complex, 3500 Cambrian Road
While this is a free event, donations to the Barrhaven Food Cupboard will be collected (food / cash). Please be sure any food items are not expired.
James Terhune
President & Secretary
Jamie Leppard
Rinks Manager
Susan Carkner
Member at Large
Darrell Bartraw
Rentals Manager & Events Coordinator
John Scholman
Member at Large
Mark Lavoie
Roads & Transit
Emily Gray
Vice President & Treasurer
Charlie Cuffari
Director at Large